Who is Timpson Training?
Timpson Electrical & Aerial Services, LLC is a Maryland based company.
With a combined experience of 45 years, we have the know-how for your high voltage training needs.
Our mission is to improve the quality of life for our employees,
and being a leader in the medium & high voltage training industry helps us accomplish just that.
What is Timpson Training Unit?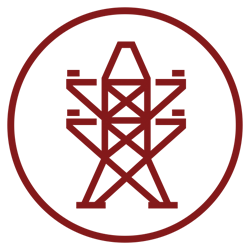 HIGH VOLTAGE
TRAINING UNIT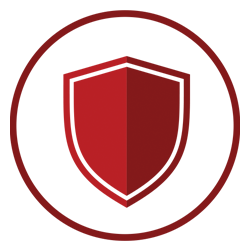 HIGH VOLTAGE
TRAINING CERTIFICATIONS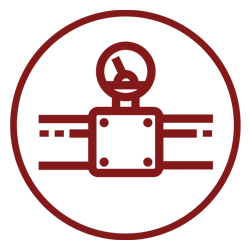 POWER LINES &
AERIAL SERVICES